WELCOME TO AS TRAVEL
Know-how, expertise and qualified human resources. As Travel, Your specialist tourist transport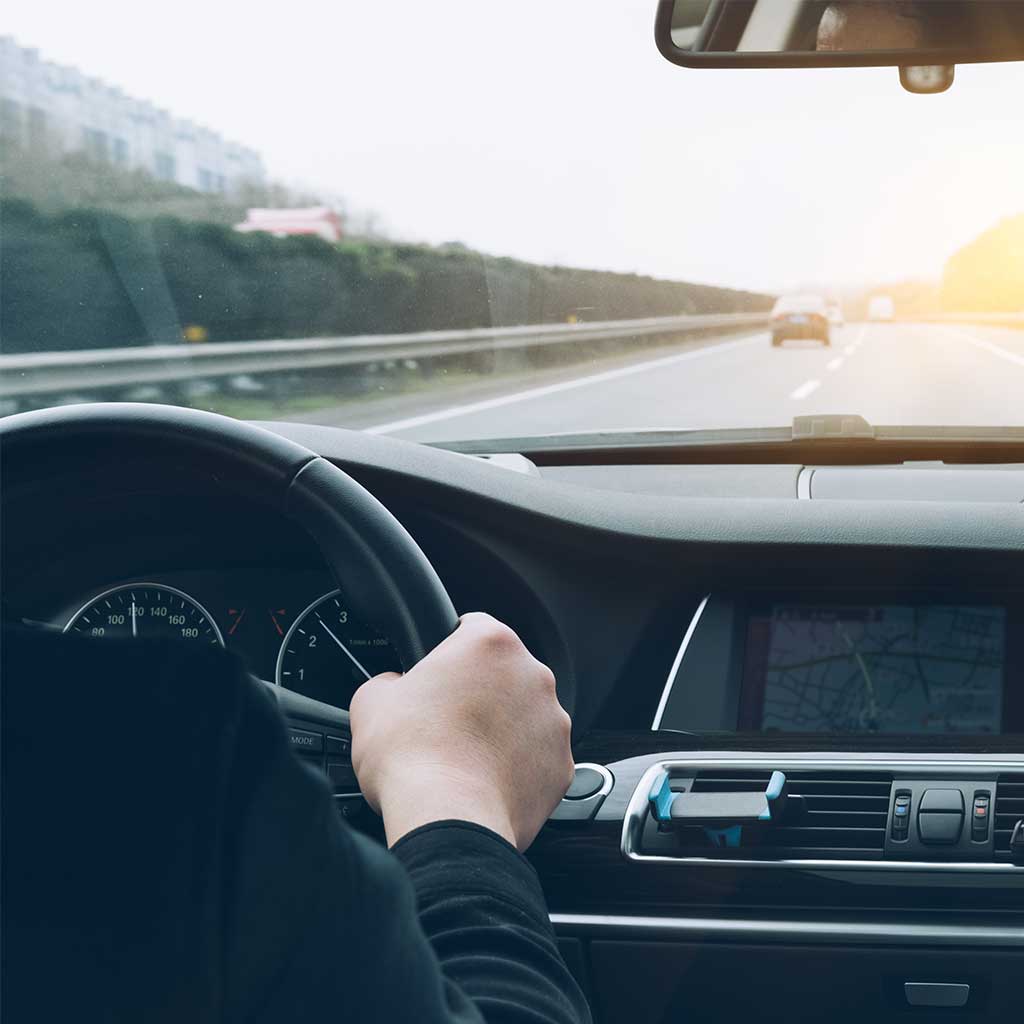 Our 
expertise
Since 2002, As Travel has suggested tourist transport in Fez and throughout Morocco. Our fleet of nearly 10 vehicles allows us to offer transportation for your needs: minibus 15-17 seats , mini- van with 7 seats and car 4×4 with 5 places.
Our 
Services
As Travel proposes many tourist transport services in mini-buses and coaches. Whether you come to Fez, or other cities of the Kingdom for tourism business or leisure tourism, we will be able to offer solutions tailored to your needs.
For professionals looking for a transport tourism in minibuses or coaches, we offer a particularly receptive service that will allow you to get a tailor-made program including excursions, activities and dinners.
For leisure tourism, we offer a wide range of excursions and stays that will allow you to discover Morocco. Various key events, such as festivals …
If you have a specific need related to the tourist transport by minibus or coach, please send us your specifications. We will review your request to offer you an offer tailored to your needs and your expectations. By choosing As Travel, you will enjoy the experience of a passenger transportation leaders.
SOME GOOD REASONS
To choose AS TRAVEL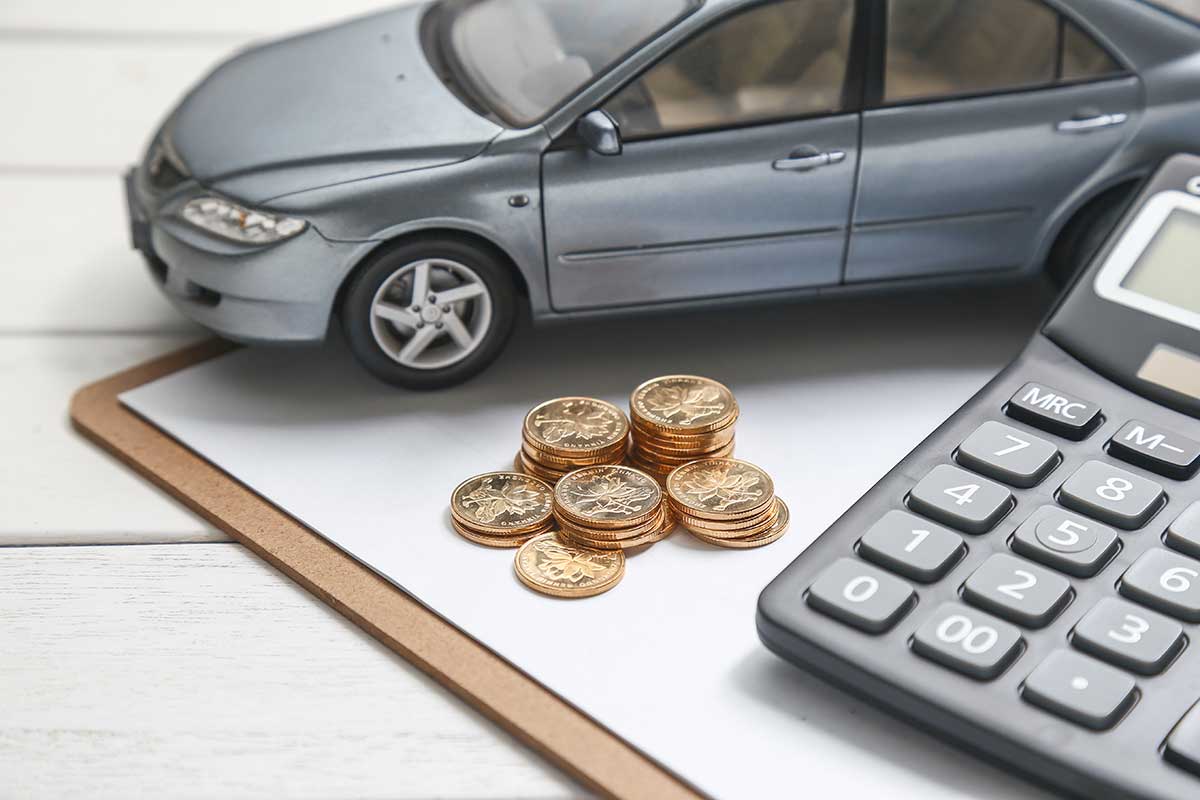 Best Price
The guarantee to provide quality service with the lowest price is one of our priorities. More than fifteen years a century of experience has enabled us to acquire skills recognized by our customers.
Adherence to schedules and deadlines
From receiving the tourist to transporting him in every moment of his life, to the local authority which entrusts us with the responsibility of the movements of its citizens, AS TRAVEL TOURS gives the ability to meet your expectations and stay as close to your concerns in your daily movement.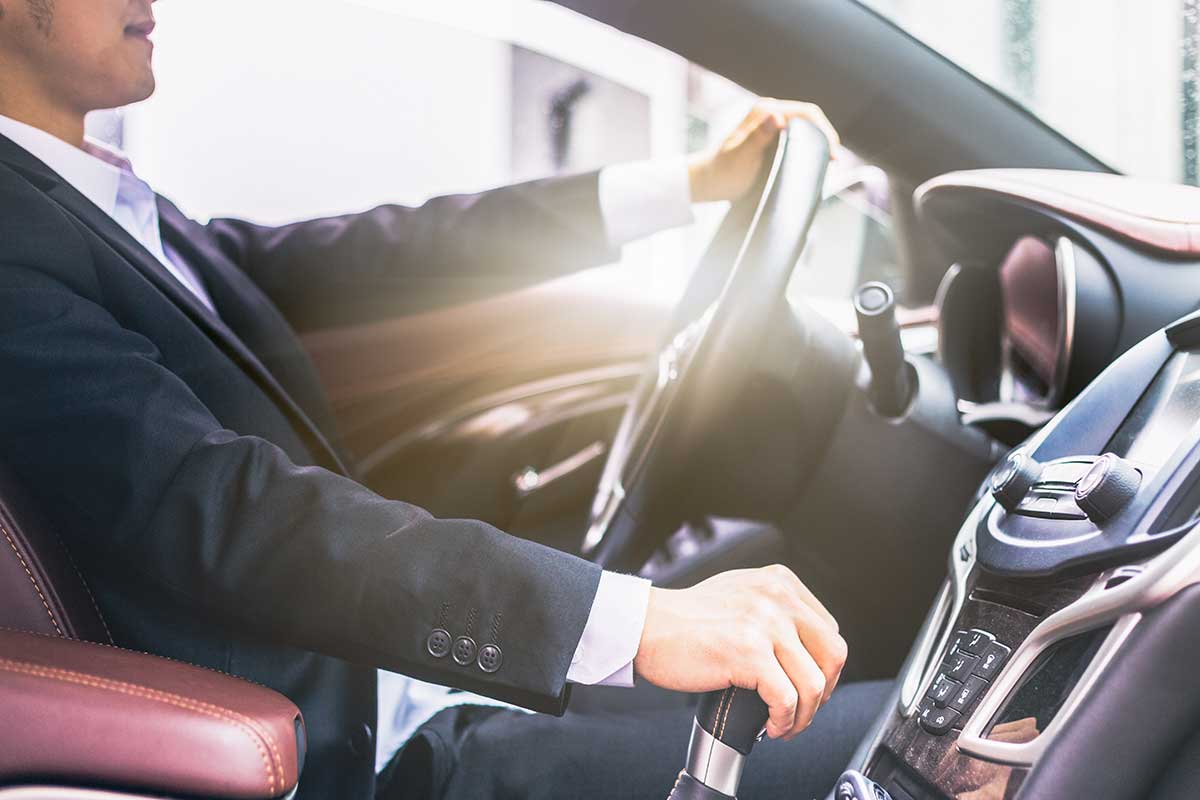 Support 24h/7D
The safety of passengers carried is of course a priority for us. We always work in compliance with established standards: respect for the highway code and social regulations, training and awareness of our staff on the basic of safety rules (defensive driving, stress management, behavior post conduct).
Experienced drivers
Your comfort is our priority that our agency offers a range of recent and equipped with all vehicles made of 4×4 and minibus. Drivers and experienced multilingual guides will be at your disposal to meet your needs and ensure your benefits under better conditions.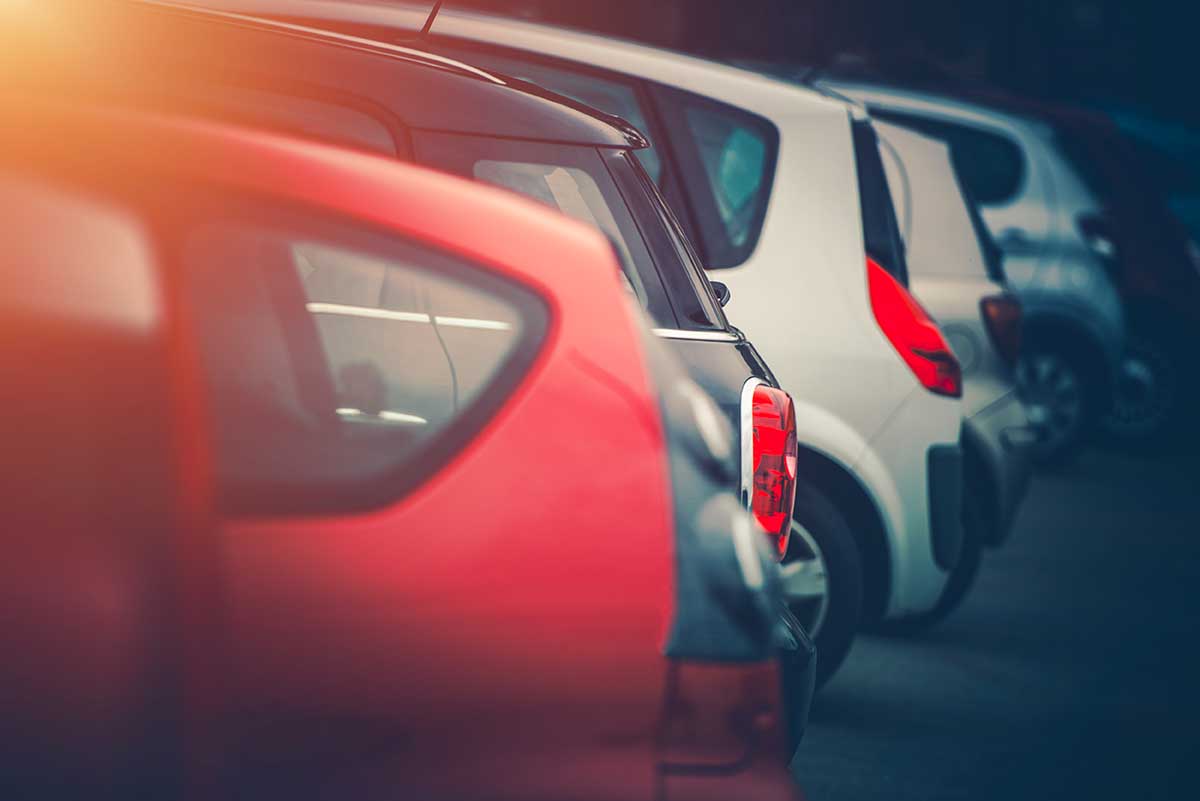 Varied park auto
We continually invest in the renewal of our fleet and the training of our staff. We also mobilize all logistics and adapt to the demands of our environment to satisfy you.
Our attractive prices also aim to fully satisfy our customers so that Our fleet rental agency is your only partner. AS TRAVEL cheap car rental to ensure that your holiday is quick and yOur fleet will be waiting at the airport of FEZ, in front of the station or your home thanks to its accustomed to such tasks.
"YOU TAILOR-MADE EXCURSIONS?"
If you have a specific need related to another Excurion or tour, please send us your specifications.